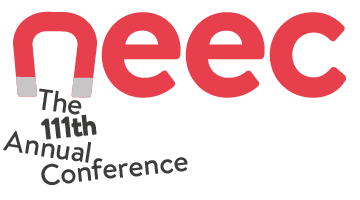 North of England Education Conference
14 - 16 January 2015, Manchester
In its 111th year, the North of England Education Conference returns to Manchester; where it all began. The conference will showcase best practice, innovation and research for continuing self-improvement in education. Delegates will get the chance to network with hundreds of education colleagues and take part in seminars delivered by the brightest minds in education.
Find out more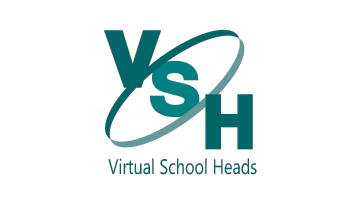 Virtual School Head Teachers' National Conference
15 January 2015, Manchester
This is the main training and development event of 2015 for virtual headteachers. As the role of virtual head teacher became statutory on 2014, we have a lot to celebrate, and much to plan, discuss and share. Conference places are limited, so book now for the opportunity to learn, share perspectives and network with colleagues across the country.
Find out more